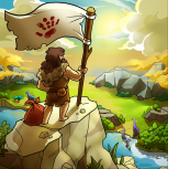 At the start of the fourth year in the game, a new type of quest was issued, the Timed Expansion Challenge.  These challenges are triggered by the ownership or purchase of specific expansions in your city.  Check these quests before making purchases, so you can be better prepared to face the challenge.
Ad blocker interference detected!
Wikia is a free-to-use site that makes money from advertising. We have a modified experience for viewers using ad blockers

Wikia is not accessible if you've made further modifications. Remove the custom ad blocker rule(s) and the page will load as expected.